Women Wellness Matters
---
Women's wellness and health should not be ignored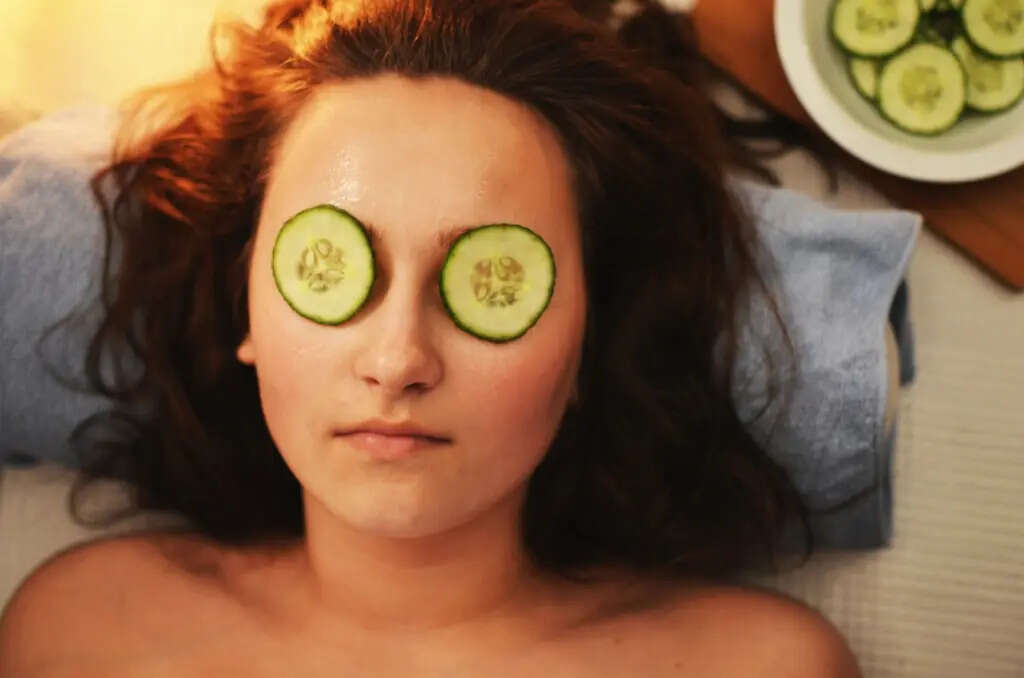 ---
Care For Women Wellness
---
Women wellness plays an important part for the healthy mind and healthy body.
If your mom and wife or your daughter are still safe from corona virus pandemic then you should be thankful to Allah Almighty as well as thank them who are trying to make everyone safe.
Be it in kitchen or in grocery marts, women are sensitive in these days and overburdened too. They are scared and fearful about the safety of the whole family. You mom is praying day and night for your safety and well-being.
Women are tired and stressed out. They do not have that fun during festivities of Eid. They are not only worried about the financial setbacks but also scared about the future of their kids.
Pandemic is taking away all the freshness from women's life

---
All these genuine worries and responsibilities are taking toll on women wellness,  mental, emotional and psychological health.

They are worn out in these months of quarantine. They need to rejuvenate and bloom like a flower during this new normal.
Have you ever pondered over this idea of giving some time and space to your mom, wife or your adult daughter who are fulfilling their kitchen responsibilities as well as cleaning and disinfecting your house regularly? 
They need to feel normal and groomed again.
Here are few things you can do with your lady of the house to make her feel like her original self again

---
First of all, make her a surprise breakfast some day when she is too tired to start a new day.
You do not have to make fancy breakfast. What matters is your love, care and little effort that contributes to women wellness.
You can make a nice cup of tea or coffee and a scrambled egg and slice of a seasonal fruit. She will be so happy to have this little treat in her bed.
Secondly, you can ask her to take a break from chores and other mundane tasks and indulge herself in her favorite pastime.
In case of young kids and toddlers, you make a plan with them to watch their favorite cartoon movie, or you can go out for gardening with your young kids.
There are thousands of activities that you can do with your kids while your wife gets some time to pamper herself or unwind her thoughts from taking care of kids and kitchen.
Taking care of women's mental health

---
If you are a single parent and dealing with pandemic all on your own then it is mandatory for you to ask some help from some support groups for single mothers.
You can book an online session with a therapist who can guide you to adapt certain strategies to keep stress, fear and anxiety at bay to maintain your women wellness while you keep taking care of your kids being alone.
---
Support women in balancing between work and home

---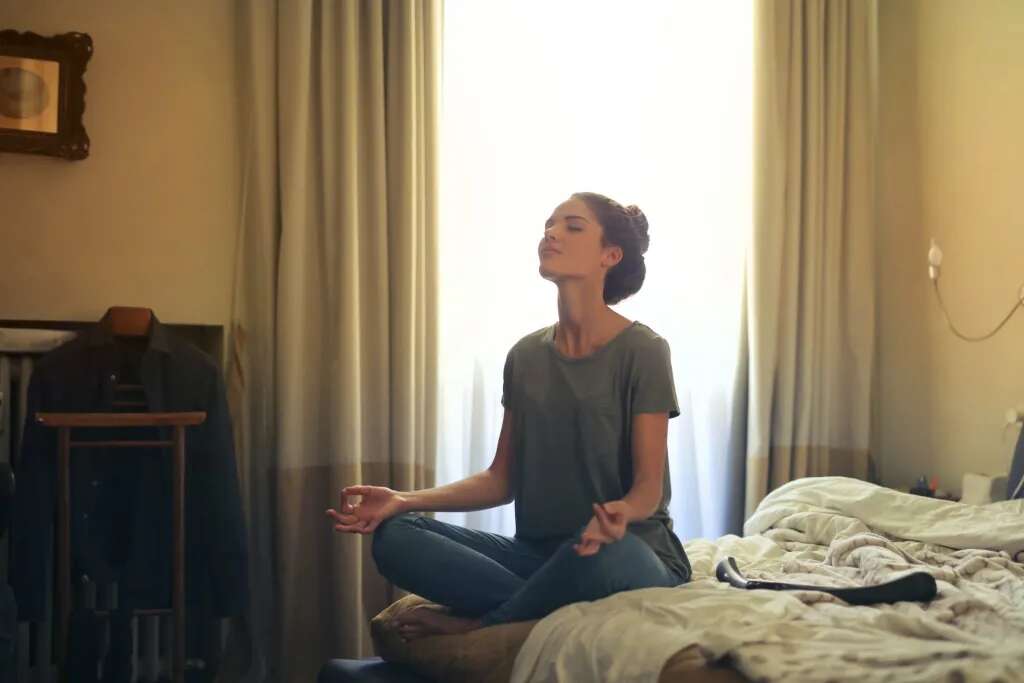 Couples need to adjust themselves and their work routines.
If both are working from home then it should be essential for both husband and wife to take turns in doing house chores and taking care of young kids.
When wife is trying to manage home and kids, husband can do his office work and same goes the other way round.
It is important to meet the financial requirements of living in big cities, and pay rentals and buying groceries for living.
Both partners have to work from home. But it is also important for healthy relationship to create balance between work and family life.
Make a routine for make-over

---
Women need to take care of their skin, hair and overall health to keep women wellness intact.
If it is too much burden on your pocket then you can take care of your skin and hair at home once in a week.
Doing make-up and dressing up once in a week while staying at home is also a good idea to feel that you are still your original self and everything seems fine even if it is not.
Taking vitamins and supplements

---
To maintain good health, you should take vitamins and supplements after consulting your doctor to maintain women wellness.
If you are eating balanced diet and your health is fine then you can only take calcium supplements once in a while for strong bones but otherwise eating fresh fruits and vegetables will keep you fit.
Listen ladies, get some free or me-time for yourself

---
Get some time out from your busy schedule and go in your comfort zone by reading your favorite magazine, a book on self-help, a novel or you can listen to your favorite music or write your thoughts in your journal.
It depends on you. Or you can take a nap and restore your energy for hectic day ahead.
Sharing and caring

---
If your mind is filled with negative thoughts and emotions you can share your mind with a trusted friend or your mother, instead of boiling up your emotions to overflow.
You can read more about women wellness here.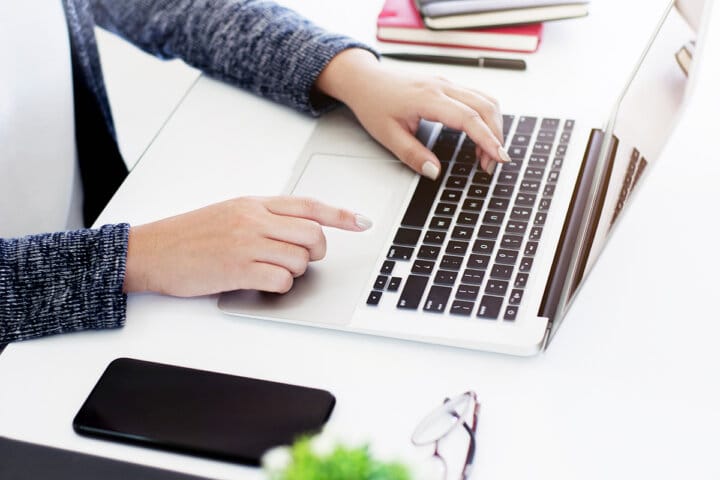 About The Author
Rabia Shaukat
Rabia Shaukat is a person of many talents. Mostly she loves to write on various and diverse topics on life. Born, brought up and schooled in Lahore, now she currently resides in the United States of America (USA) with family.